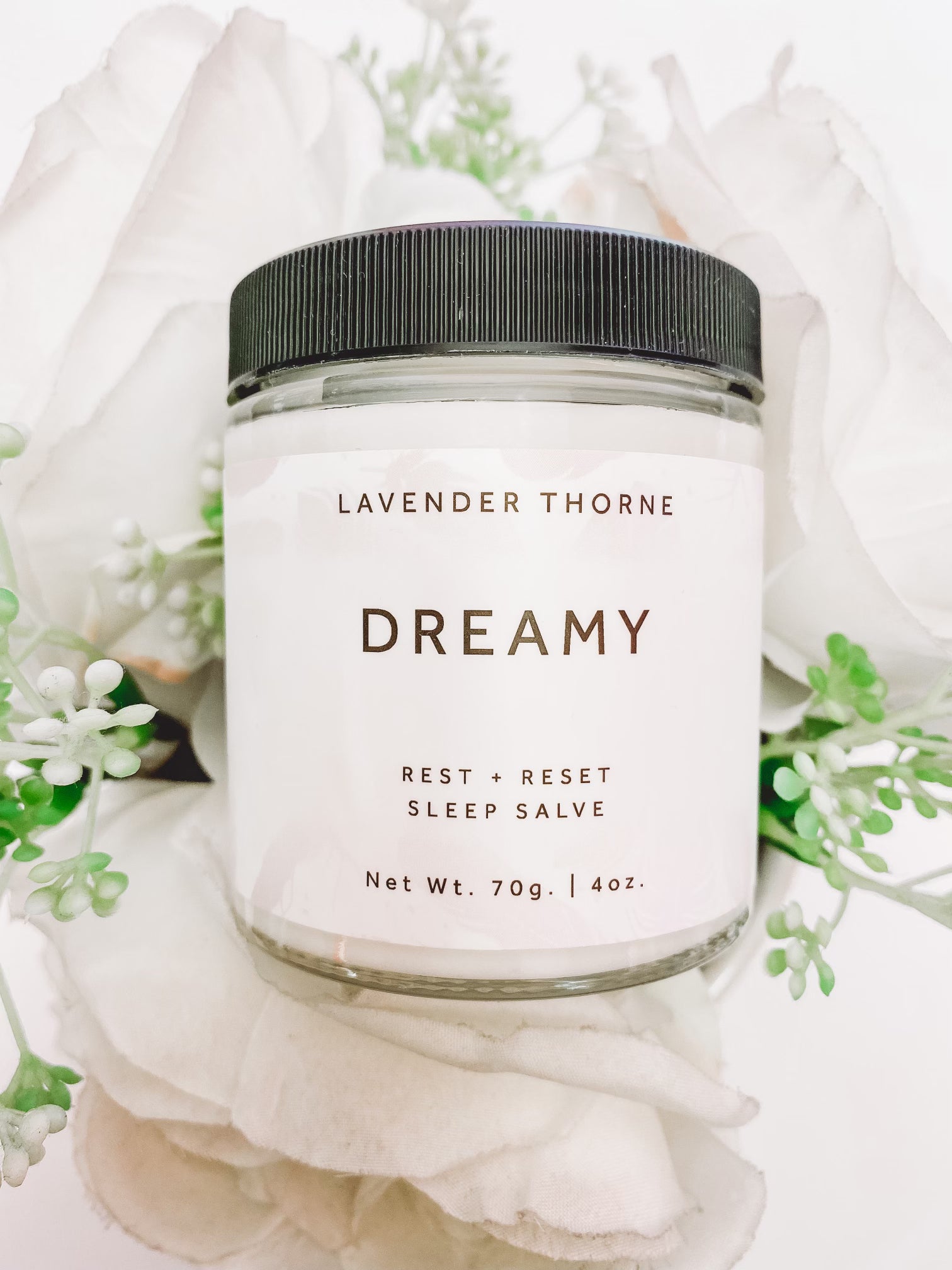 If you need a good nights sleep, this product is your new best friend.
A little goes a long way. Use a dime size on hands and feet for a good nights sleep.
These statements have not been evaluated by the FDA and are not intended to diagnose, treat, or cure any disease.
Always check with your physician before starting a new dietary supplement program.