Lovely Lady Feminine Spray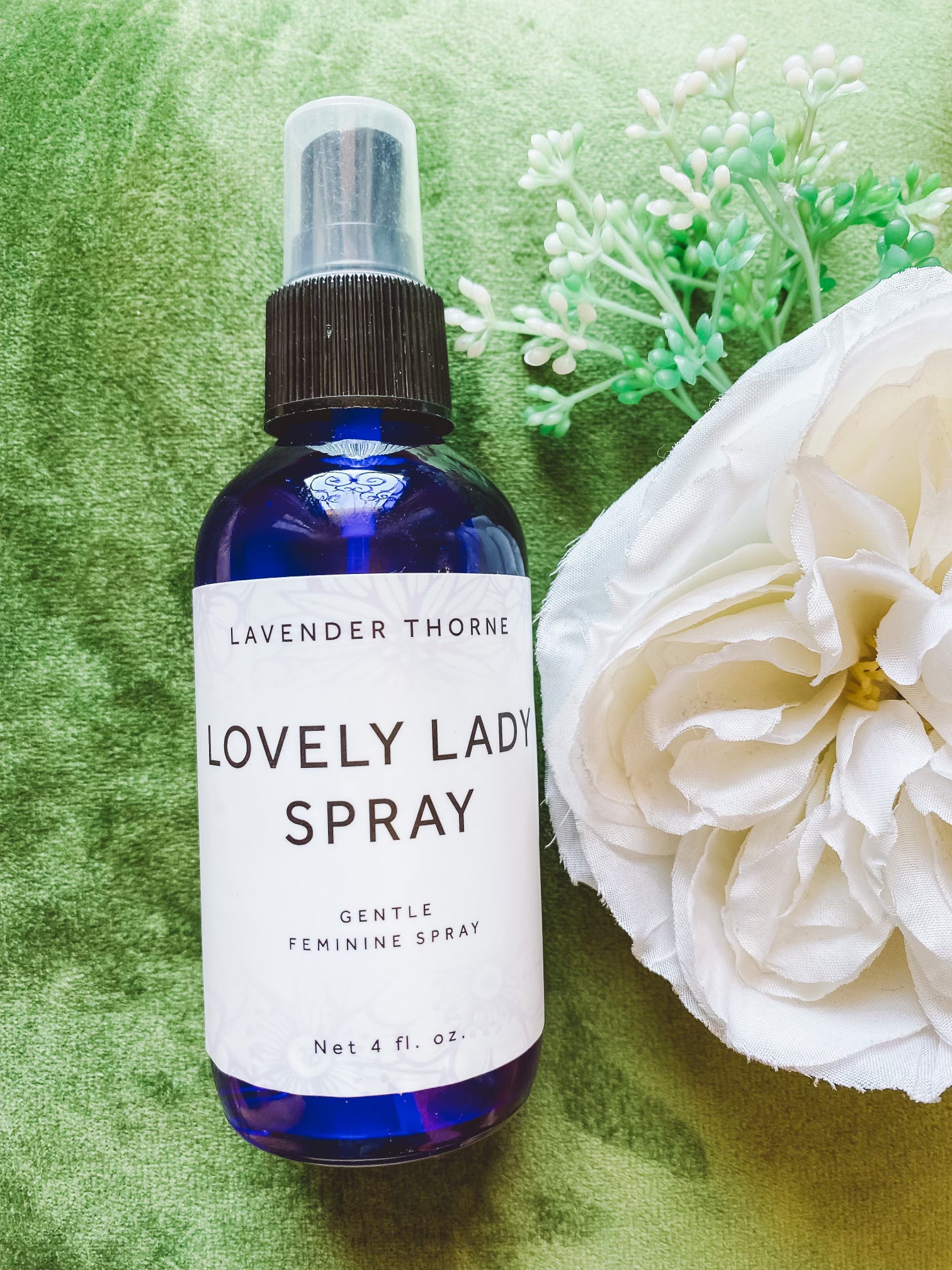 THIS PRODUCT YALL!!!!!! 
Perfect to use after shower, to PH balance, before the gym, during your cycle, before a wax, during delivery, or throughout the day for freshening up! 
These statements have not been evaluated by the FDA and are not intended to diagnose, treat, or cure any disease.
Always check with your physician before starting a new dietary supplement program.