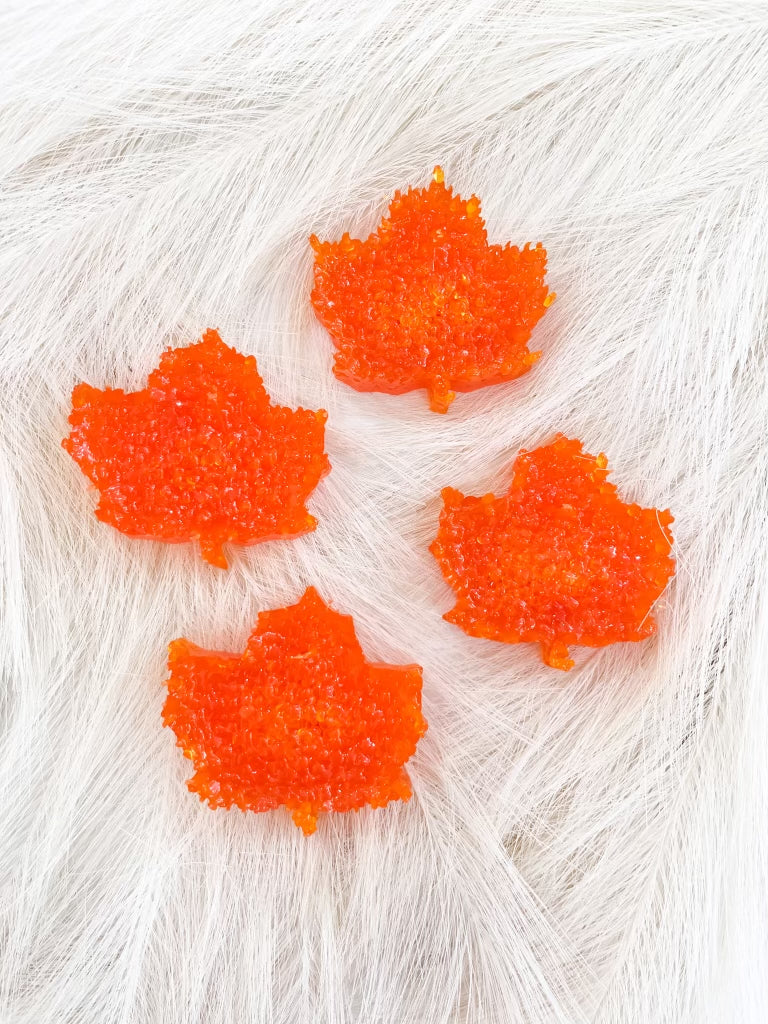 This earthy, citrusy mixture has us ready for fall! Has notes of orange and clove.
- Last one to two months, sometimes longer
-If you would like more freshies in any shape than what is available, please email us at trwboutique@hotmail.com and we will work to get you what you need.